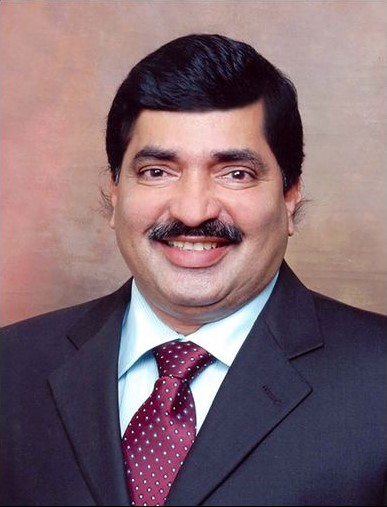 Alva's Education Foundation is the crown of all the institutes under our umbrella. Personally being an artist and sport lover I cherish and realize our dreams of building a young generation with enthusiasm and cultural intelligence has found its realization through this foundation.
Alva's Education Foundation ® was established with the intention of moulding better tomorrow for next generation.  "Alva's Ayurveda Medical College Hospital" had its neonatal existence in the year 1996 with 50 IPD.  This institution hospital is completing its second decennial celebrations in 2016 and is stepping into the dawn of third decade.  Till date thousands of Ayurvedic Graduates and Postgraduates have evolved out of this Institution Hospital down the years carrying the glory of Ayurveda Science to the practicing field worldwide.
This Institution Hospital is providing good social service by conducting Multiple Health Camps, Social Awareness Programmes, Free  Medicine Distribution Programmes for various  morbid conditions throughout the year.  It is providing humanity based health care service under various specialities of Ayurveda system, conducting monthly Swarnasanjeevini Programme through its multiple centres Statewide.  Recently we have launched 'Alva's Arogya Siri' Health Card which benefits for its borrowers under very reasonable rates. In the last two decade this Hospital has grown from 50 IPD to 350 IPD having all interior and infrastructure facilities.  It is providing the best Ayurveda Health Care Service to the suffering human kinds in Moodbidri.